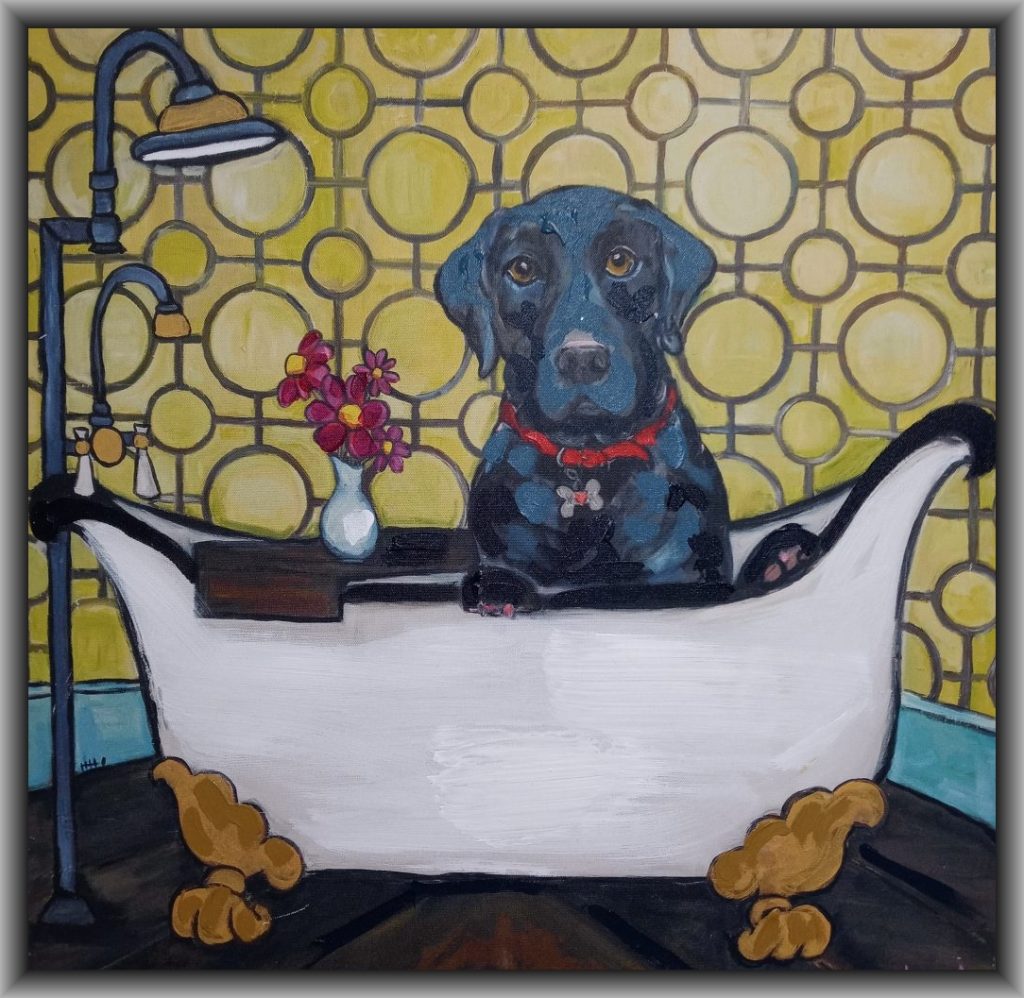 Groovy Groomer Pet Spa
2500 N. Tamiami Trail
Nokomis, FL 34275
941-565-8567
Lela Howlett, owner/groomer
We groom dogs, cats, & exotic pets
Certified and LLC
---
Exotic pet grooming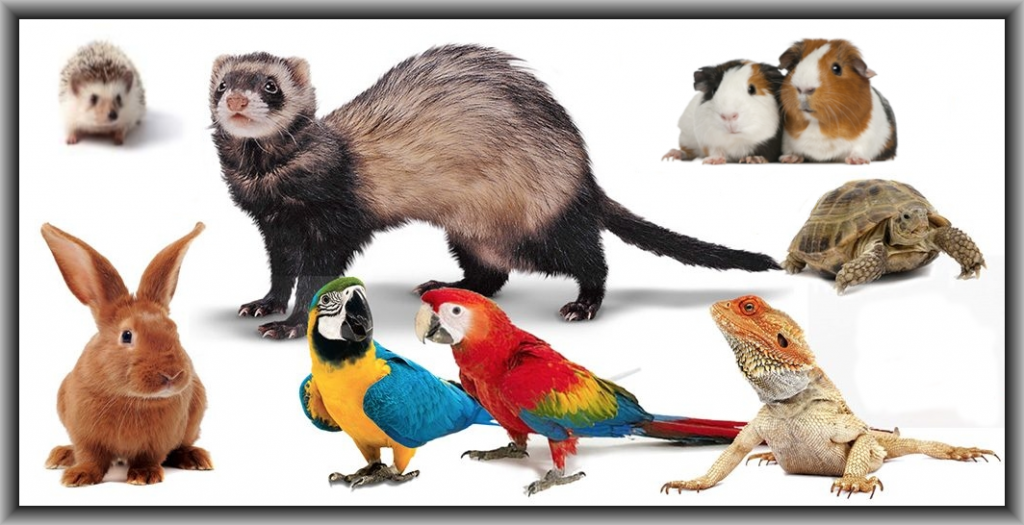 parrots
ferrets
lizards
rabbits
hedgehogs
guinea pigs
---
Pet Grooming Services
bath
full-service grooming
body trimming
ear cleaning
eye cleaning
nail trimming
paw pad trimming
teeth brushing
coat conditioning
blow drying
brushing
dematting
finishing spray
nail color polish
hair coloring
sanitary trim
---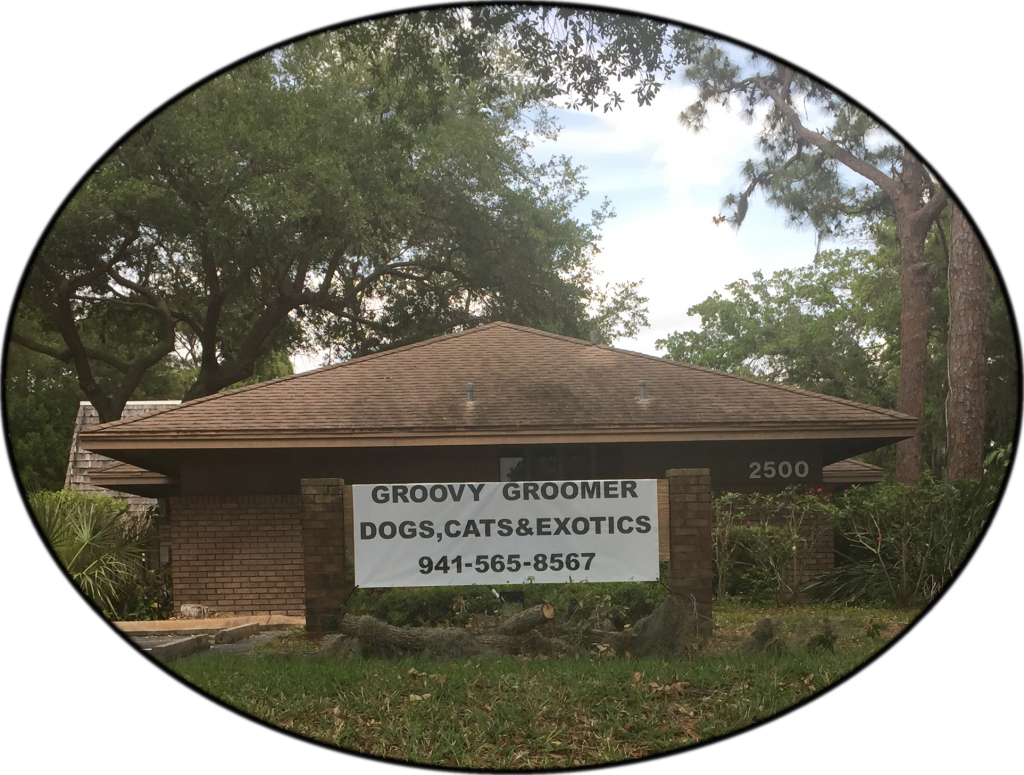 Office hours
Monday – Friday: 9 – 3
Saturday: 9 – 3 (or until last scheduled appt.)
evenings & Sundays available by appointment only
pickups & returns available
(please call for more info)
Address
2500 N, Tamiami Trail, Nokomis, FL, 34275
Our stand alone building is located on the northeast corner of U.S. Route 41 & Giotto Dr.
Please call us at 941-565-8567 for any questions.
email: hodgeslela580@gmail.com
---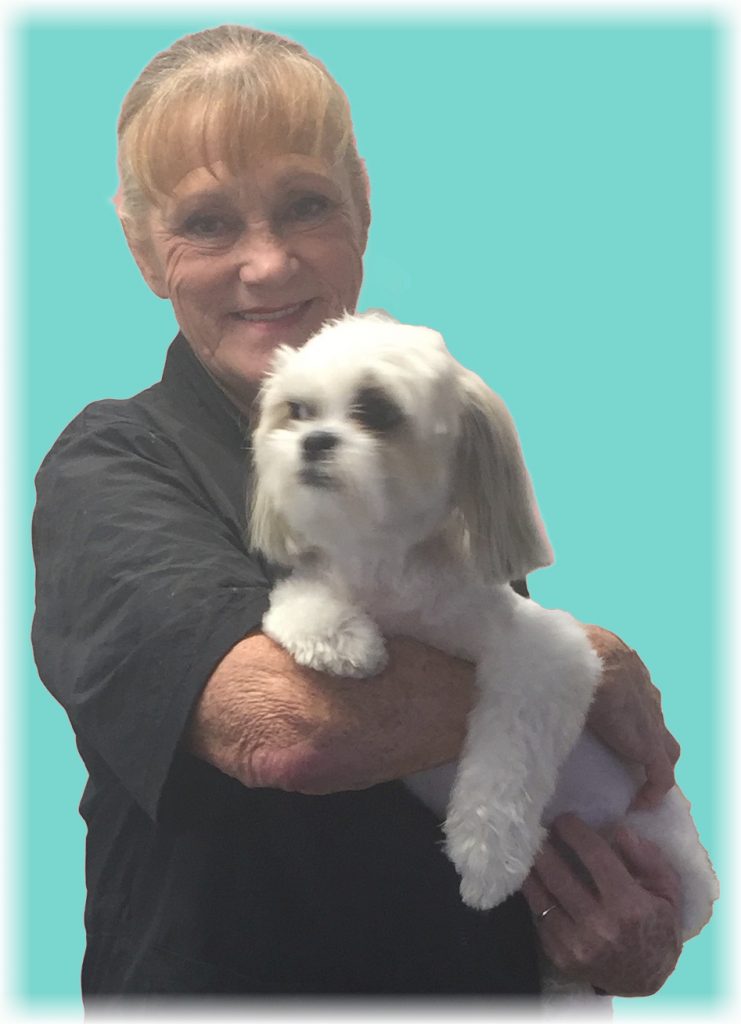 About
the "Groovy Groomer"
Please come by and meet the business owner.
This business has just opened in this location but as a groomer I have 12 years' experience.
I am an experienced groomer with dogs, cats, and exotic pets. Your pet will be very well taken care of and most importantly, well loved. The environment I have established is of the upmost importance to you and your pet.
Groovy Groomer Pet Spa is conveniently located on N. Tamiami Trail in Nokomis, FL.
We work with many pets from surrounding neighborhoods such as Osprey, Laurel, Venice & South Sarasota, FL.
Bring your four-legged best friends in for the best dog grooming services in Southwest Florida!
We specialize in senior pets, disabled pets, and compromised pets.
---
Photo Gallery